---
A podcast for leaders and managers of software teams
looking to make an impact in their organizations and the world
---
Listen on:
---
Get in Touch with Us
We'd love to hear from you if you have any questions you want answered on the podcast, or just to chat about your value stream challenges or ideas!
The Value Stream Show is right there with you as you strive for business agility and performance, at the intersection of technology and humanity.We'll bring clarity to the challenges software teams face, and guide you into the emerging practice of value stream management.Our listeners learn to dissect what's really happening in their organizations so they can move fast, have fun, and make an impact.
---
Sign up to get updates from behind the scenes, more content, webinars, early access, and more.
Andrew and Steve met at the DevOps Enterprise Summit as mutual fans of the emergence of Value Stream Thinking and success stories across the DevOps community.They've since collaborated on several community and industry initiatives under the banner of Inside Out to share Value Stream Thinking with a broader audience and share success stories from this growing movement.Between them, they carry over 40 years of flow, team, value, and systems thinking, coupled with experience guiding teams of all sizes and purpose. By combining their perspectives, 'Inside Out' provides not only tactical and strategic guidance, but cultural and behavioural support for effective improvement efforts.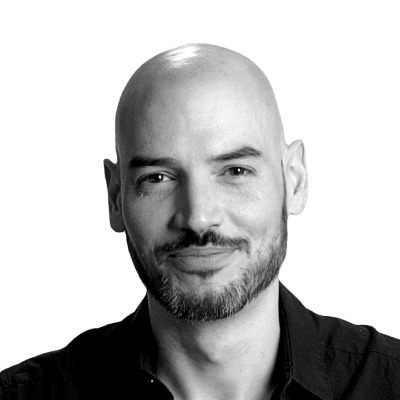 ---
Steve Pereira is 'The Value Stream Guy' and lifelong workflow optimizer. He's been improving flow in organizations ever since his first job making pizza, and after scaling a startup as a founding CTO, shifted to consulting focused entirely on software delivery value streams.He's run dozens of in person and remote mapping workshops with organizations of all sizes as well as speaking and writing extensively on the subject to share his learning.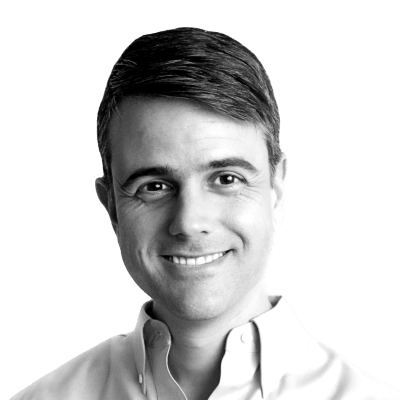 ---
Andrew Davis is the author of Mastering Salesforce DevOps. He's a Salesforce architect, developer, and product leader with a focus on the human side of software development.Trained as an engineer, he spent fifteen years as a Buddhist monk, teaching meditation and personal transformation and helping develop communities of practice. These days he studies the intersection of business, technology, and psychology through systems thinking.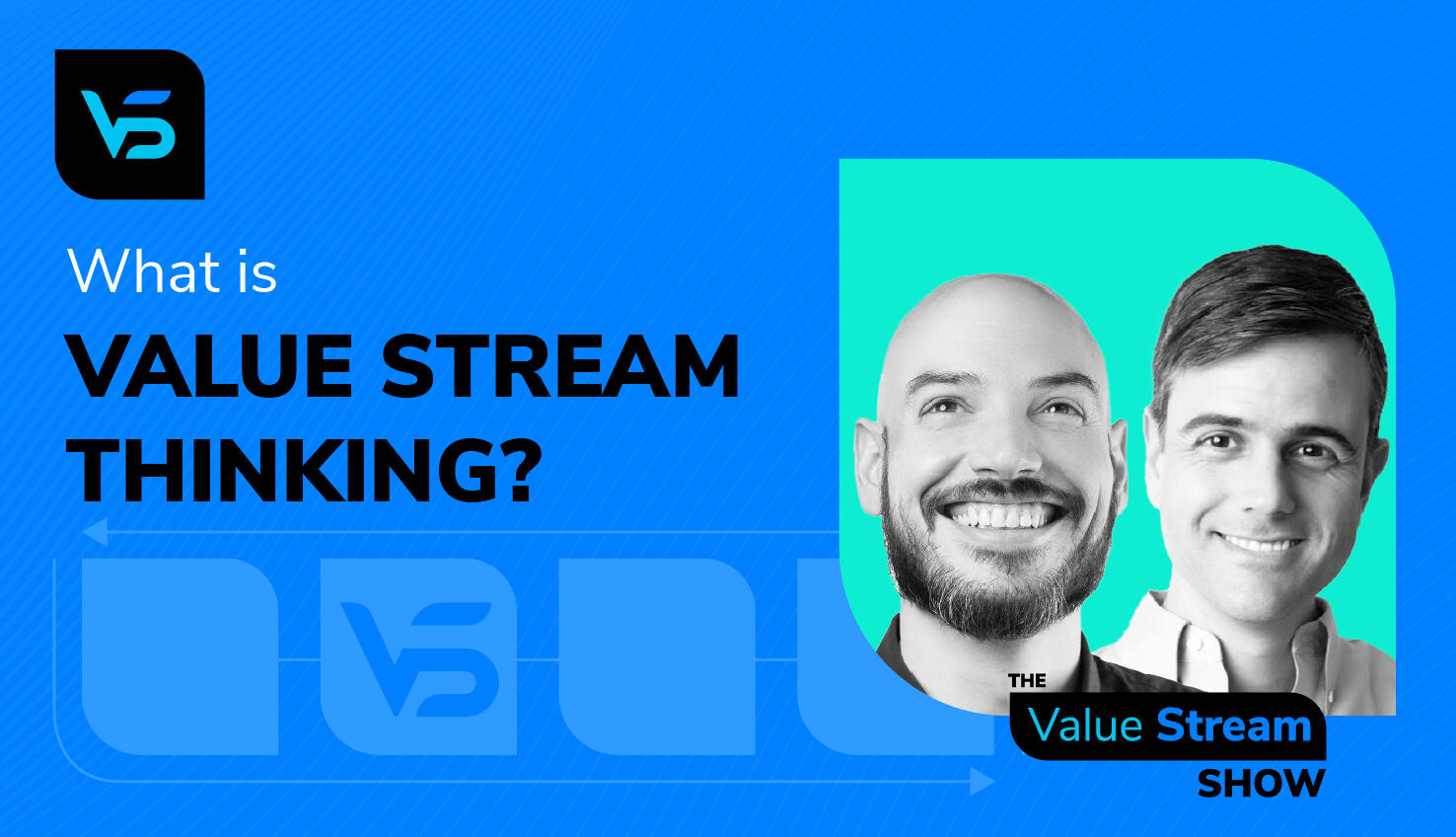 "By 2023, 70% of organizations will use value stream management to improve flow in the DevOps pipeline, leading to faster delivery of customer value."Gartner Market Guide for DevOps Value Stream Management Platforms Sep 2020
"The reason 70% of digital transformations fail is an issue of clarity… When you start you need to ignore the technology, actually ignore everything else and get extremely clear on what goals you want to set for yourself and your organization."Tony Saldanha, VP of IT and Global Business Services, Procter & Gamble
The highest performing companies build alignment around three questions:Why are we doing this?
What should we do?
How do we implement the transformation?Boston Consulting Group, 2020
---